Bowling Parties at the Bavarian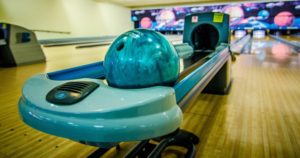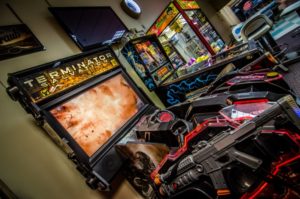 Weekend Times:
Saturday 12:00PM to 4:00PM
Sunday – Call for Availability
We can also schedule parties before 4PM throughout the week.  Call for availability.
Parties must be booked by a club member and the member must be present during the event.
All bowling is $2.00 per game and shoe rental is free.
You may bring in pizza, deli trays or other pre-prepared foods.  Please check prior to your party what foods may be brought in
The Bavarian Cafe also has catering options available for all events.
You may NOT bring in slow cookers, crock pots or any type of "plug-in" electrical cookers
Birthday Cakes and other baked goods are permitted
We also require you to purchase all beverages from the Bavarian.  We offer several varieties of soda, iced tea, sports drinks and juices.